What's Love Got to Do With It?
You have heard the song at least a time or two before – but in all actuality, love hasn't got a thing to do with it – at least not in the long term. In a survey, 191 CDFA® professionals from across North America were polled, and the consensus on the three leading causes of divorce was determined – "basic incompatibility" (43%), "infidelity" (28%), and "money issues" (22%). Let's break this down a little further and explore what happens early in the dating process.
The Love Hormone
The body and the hormones within it are a funny thing. In fact, research has been done showing that those couples who are at the beginning of a relationship have higher oxytocin levels than those of their unattached counterparts. Oxytocin has the power to enhance things like:
Trust
Gazing
Empathy
Relationship Memories
Fidelity
Communication
Bonding Cues
So what is oxytocin? Oxytocin is a neurotransmitter, and when you first meet someone, dopamine is released, serotonin levels rise, and oxytocin is created. That is why when you are in the beginning stages of a relationship, it feels invincible. But what happens when the oxytocin runs out?
Okay, so oxytocin doesn't necessarily run out – it levels off. Then those who experience it are left feeling the "afterglow" of its effects. The bottom line, when it comes to oxytocin, there are plenty of areas in your relationship that an overabundance of the hormone can fool.
The Movies Lie
If you think that boy meets girl, boy falls madly in love with the girl, they run off in the sunset and live happily ever after is how love goes, you are sadly mistaken (and duped by several box office hits). Love, as we see in the movies, ends up with an entire colony of butterflies taking shelter in the stomach. In reality, this is likely just the oxytocin talking. Most divorces are summed up as "irreconcilable differences," but if there is any ounce of honesty there – the oxytocin side effects are gone, and we are no longer in love.
It is falling out of love – while it may not always be a painful thud on the kitchen floor, it is a fall of sorts. You wake up one day and look at the relationship you have cultivated and realize that you don't know why you did the things you did – up to and including marriage. Real love is about taking care of you and your partner's needs – physically, mentally, and emotionally. There are more than the initial oxytocin thoughts that meet the eye in a relationship. In fact, it is often those you are not immediately attracted to on all levels that turn out to be the best relationships.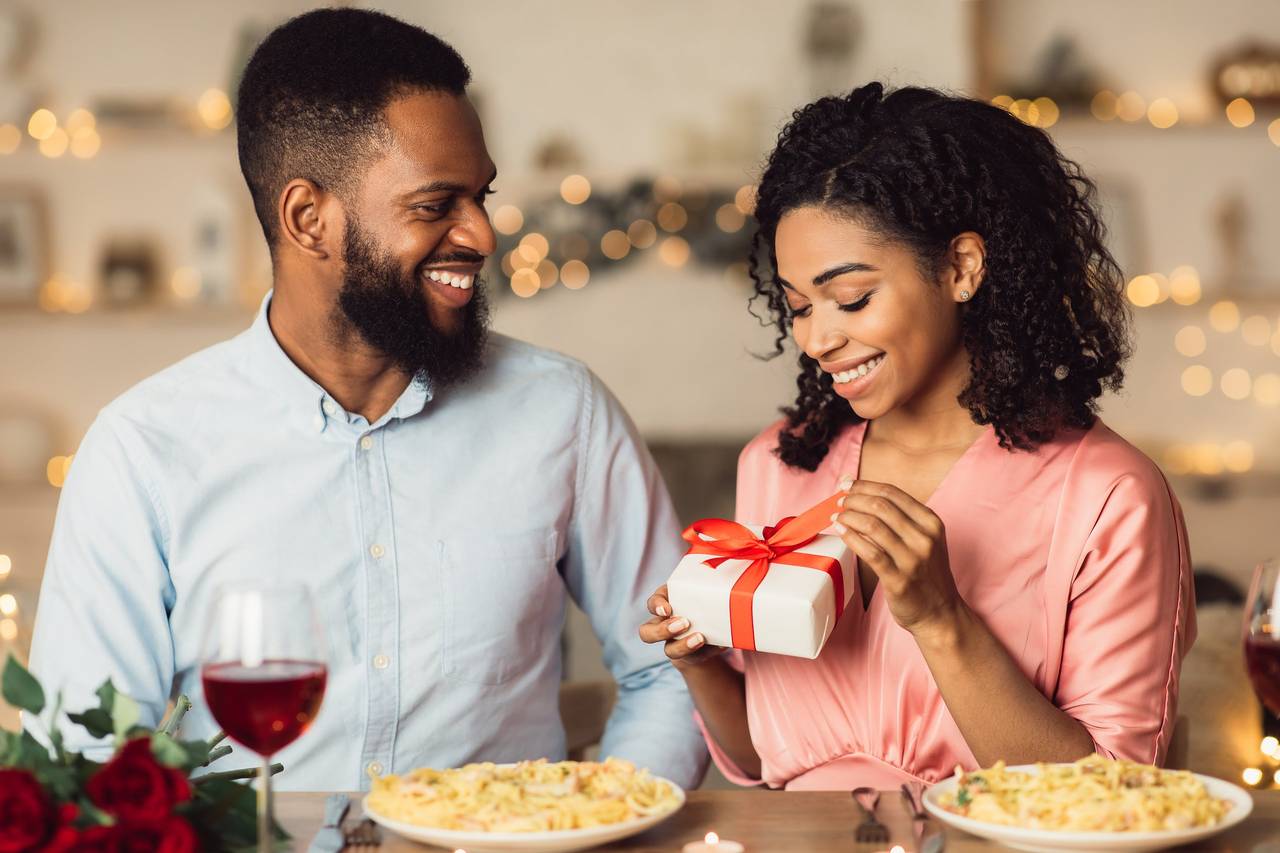 DrYnks – Dating Done Differently
Not all dates are made to end in marriage – that is just not what DrYnks dating is all about. Our dating platform was created to help you date "now," not forever. We know your schedule is busy, and you don't want to spend time finding mister/miss right, when you can find mister/miss right now. If it blossoms into something more, then so be it, but for now, DrYnks is here for you to grab dinner, get drinks, and just have some laid-back fun.